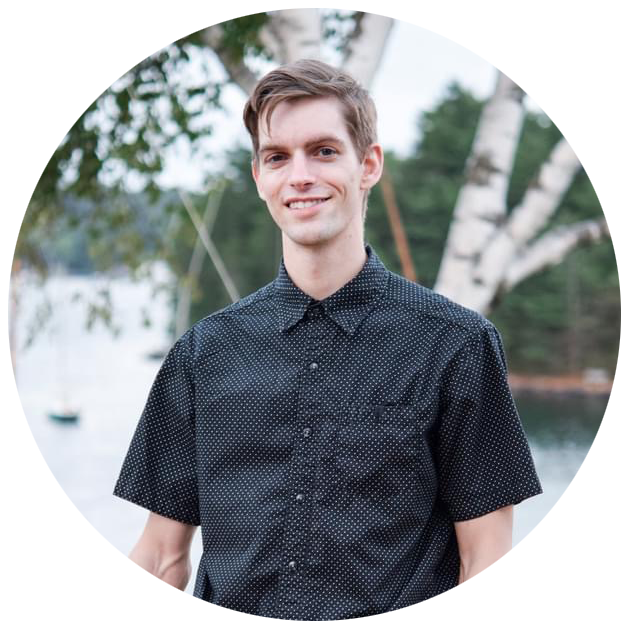 ​​​​​​​

My name is Dylan Langille.

 
Originally from River John, Nova Scotia, I currently reside in Truro. I attended NSCC and graduated from both Graphic & Print Production and Graphic Design with honours. Competing in the national level of Skills Canada for Graphic Design, I took home a Bronze (2015) and Silver (2016) medal for Team Nova Scotia. Currently I'm working full time as a graphic designer for Fundy Textile & Design, always working on honing my skills in the design world. Outside of work, when I'm not busy with freelance design or videography projects, I'm working on my brand, Broke Apparel.
My favourite aspect of designing is creating custom branding. Finding the perfect design to represent your brand and bring it to life in a clean and effective way is a task I'm always excited to tackle. Video is becoming an increasingly high demand asset. I continually advance my knowledge and skillset to offer new and exciting opportunities.
The name Broken Star Productions came from a sketch in my sixth grade math class. I doodled some fragmented star designs and never stopped using it from that point on. It didn't represent anything specific at the time but that was the joy of creativity, it takes on the meaning you put in to it.
Contact me today and let's get started on your next project!